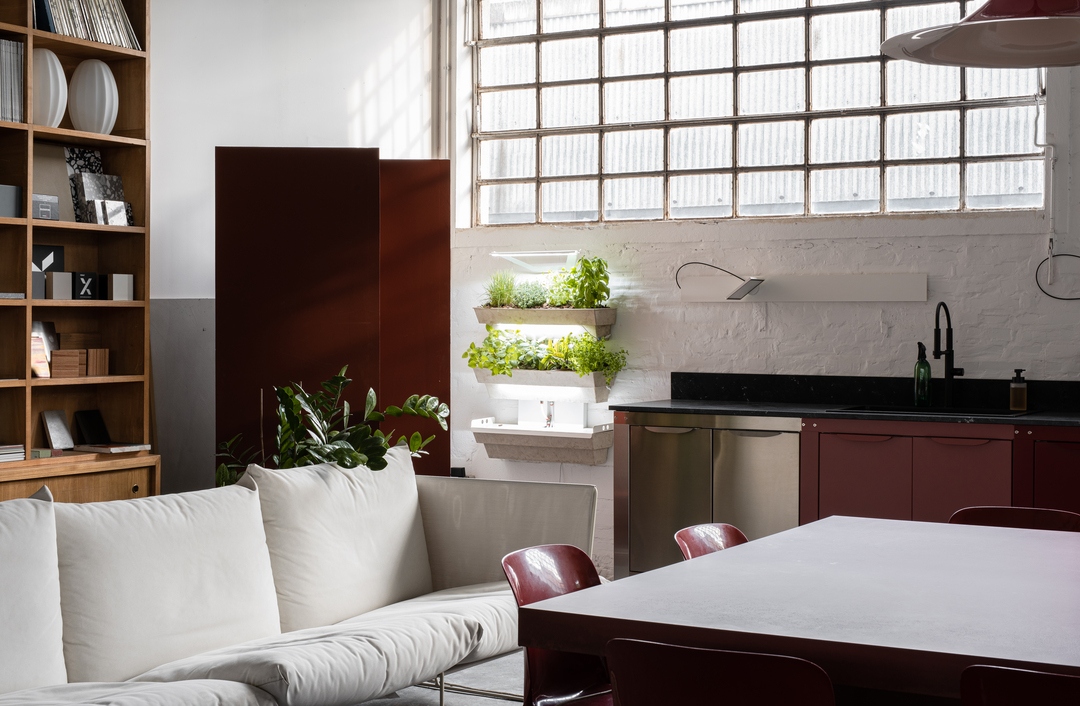 Hedera is a domestic vertical garden for growing aromatic herbs, microgreens, edible bulbs and flowers to enrich and complete your recipes in the kitchen.
Also suitable for flowers and plants for the visual improvement of the domestic landscape, for humidity regulation and as an air purifying filter.
Hedera is an experience, not just an object.
The creation and maintenance of your garden is accompanied by a manual with directions, tips and tricks on which plants you can grow most successfully in Hedera.
choose Hedera
Hedera also contributes to humidity regulation and internal air purification.
The well-being of greenery thus becomes accessible to everyone even in the interior spaces, thanks to a completely sustainable piece of furniture, smart and technologically advanced.