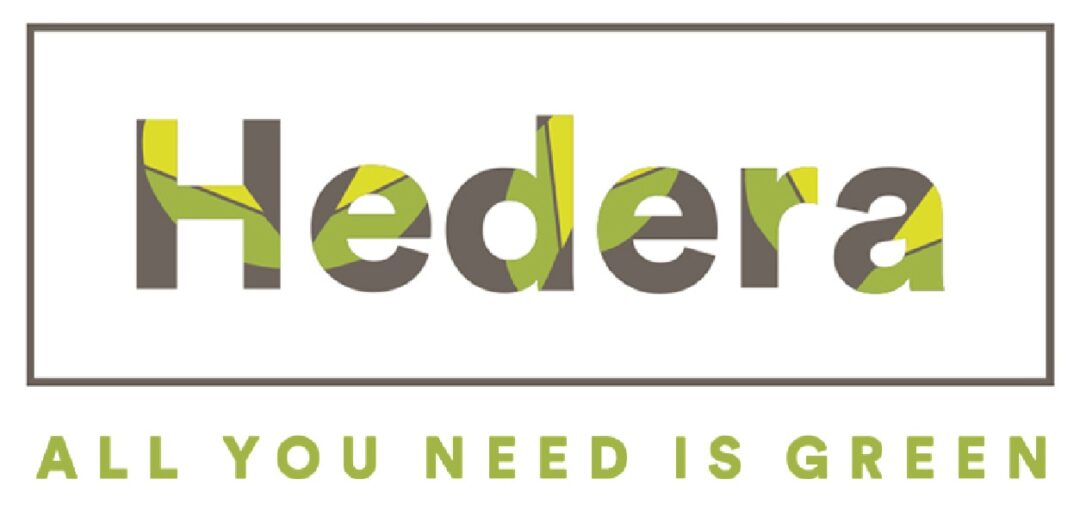 domestic vertical garden plug and play
Hedera is a domestic vertical garden for growing aromatic herbs, microgreens, edible bulbs and flowers to enrich and complete your recipes in the kitchen.
Hedera's materials are ecological and recyclable. The wall support made of stainless steel and the pots are molded in a new generation composite material formed by natural fiber (linen), glass fiber, bio-resins and bio-fillers (processing waste from food crops).
The Carbon Footprint is therefore halved compared to the use of traditional materials.
choose Hedera
Hedera also contributes to humidity regulation and internal air purification.
The well-being of greenery thus becomes accessible to everyone even in the interior spaces, thanks to a completely sustainable piece of furniture, smart and technologically advanced.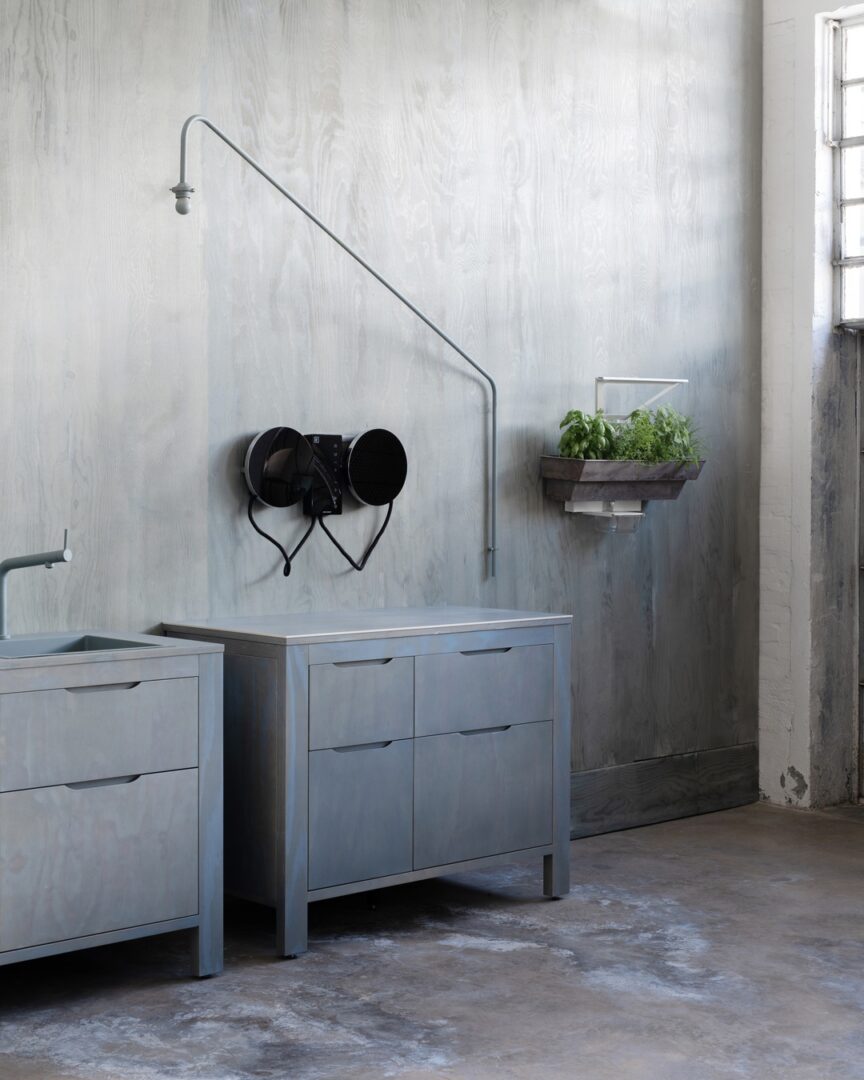 easy set up
Hedera can be easily placed in any environmental situation of space and light and does not require connection to the water pipes.
The lower pot is used as a water reserve with a pump to power the system with an autonomy of 3-5 weeks. The vegetative action of plants is optimized by a specific LED lighting system integrated into the pots.